Live Mealworms 

500 Count

$ 8.99

1000 Count

$ 14.99

Patio/Deck Blend 

(No Waste)

Suet, Seed Cakes, Squirrel Logs & Deer Block Varieties Include: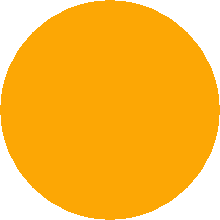 Dried Mealworms

3.53 oz. 

was $ 8.95 

NOW $6.95

Larger Bags Available

Birds & Beyond, Inc. carries a full line of wild bird seed.  We also stock suet and suet logs, mealworms, seed cakes, nuggets, etc.

Our seed is available in bags from 4 to 50 lbs.  We stock corn & whole peanuts.  We also stock Nectar for Hummingbirds and Orioles.

87 Gravel Pike (Rte. 29) 

Collegeville, PA 19426

 610-489-6333


Suet Plugs Available for "Suet Log Feeder"

Dried Mealworms in Bag

1.1 lb.

$ 24.95

Dried Mealworms in Bag

30 oz.

$ 35.95

Dried Mealworms

Tub 5.5 oz.

$ 7.99

Dried Mealworm 

5lb Box Available

$ 62.95

Large Woodpecker Seed Cake

$ 8.69

High Energy Suet Cake

$ 7.99

Safflower Seed Cake

$ 7.99