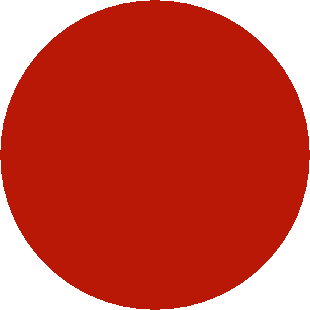 Birds & Beyond Inc. opened as a family owned and operated business in October of 1999.  

We are a unique retail birding store that offers a complete line of products to help you create a backyard habitat.  

Birds & Beyond Inc. offers much more than the usual bird seed, houses and feeders.  It is a bird lovers paradise offering many gift items such as Hummingbird Feeders, books, mugs, poles, hooks and much more. We also have a section for those young bird lovers as well.

Birds & Beyond Inc. is a one-stop shop.  

Welcome To Birds & Beyond Inc.

REGULAR STORE HOURS

Monday, Wednesday, Thursday, Friday & Saturday

10:00am - 4:00pm

Tuesday's 10:00am - 5:00pm

Closed Sunday's


87 Gravel Pike (Rte. 29) 

Collegeville, PA 19426

 610-489-6333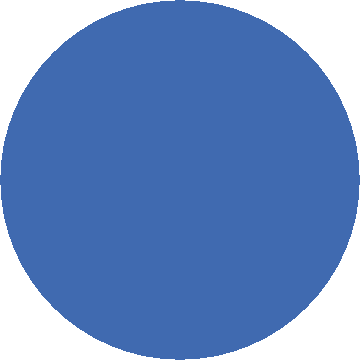 Follow us on FACEBOOK! 

Click our Facebook Link Above.

FEED THE BIRDS!

We have a great selection of 

Live Birds!

LABOR DAY

MONDAY, September 4th

CLOSED